Empowering
musicians

,

composers

,

publishers

to share their music with the world

An all-in-one pioneering web-building tool. Effortlessly promote and monetize your music with confidence.
Feature Rich Websites for Musicians, Composers and Publishers
A comprehensive set of features that provides you with all the tools you need to succeed in todays digital landscape.
Customization and Design
Personalize your website with ready-to-use components and unlimited website pages. Build your professional, mobile optimized website with no coding required.
Custom Playlists
Organize your tracks into themed playlists. Send private playlists to clients with instant download links.
Watermarking
Automatically apply watermarks to your audio files. Allow clients to instantly download watermarked audio. Ensure that your music remains secure and identifiable.
E-commerce
Monetize your music with ease using our e-commerce features, including pay-per-track, subscription models, and multi-currency support.
AI-Enhanced Search and Metadata
Say goodbye to manual tagging. Use our sophisticated AI search experience and have clients discover your music in and instant.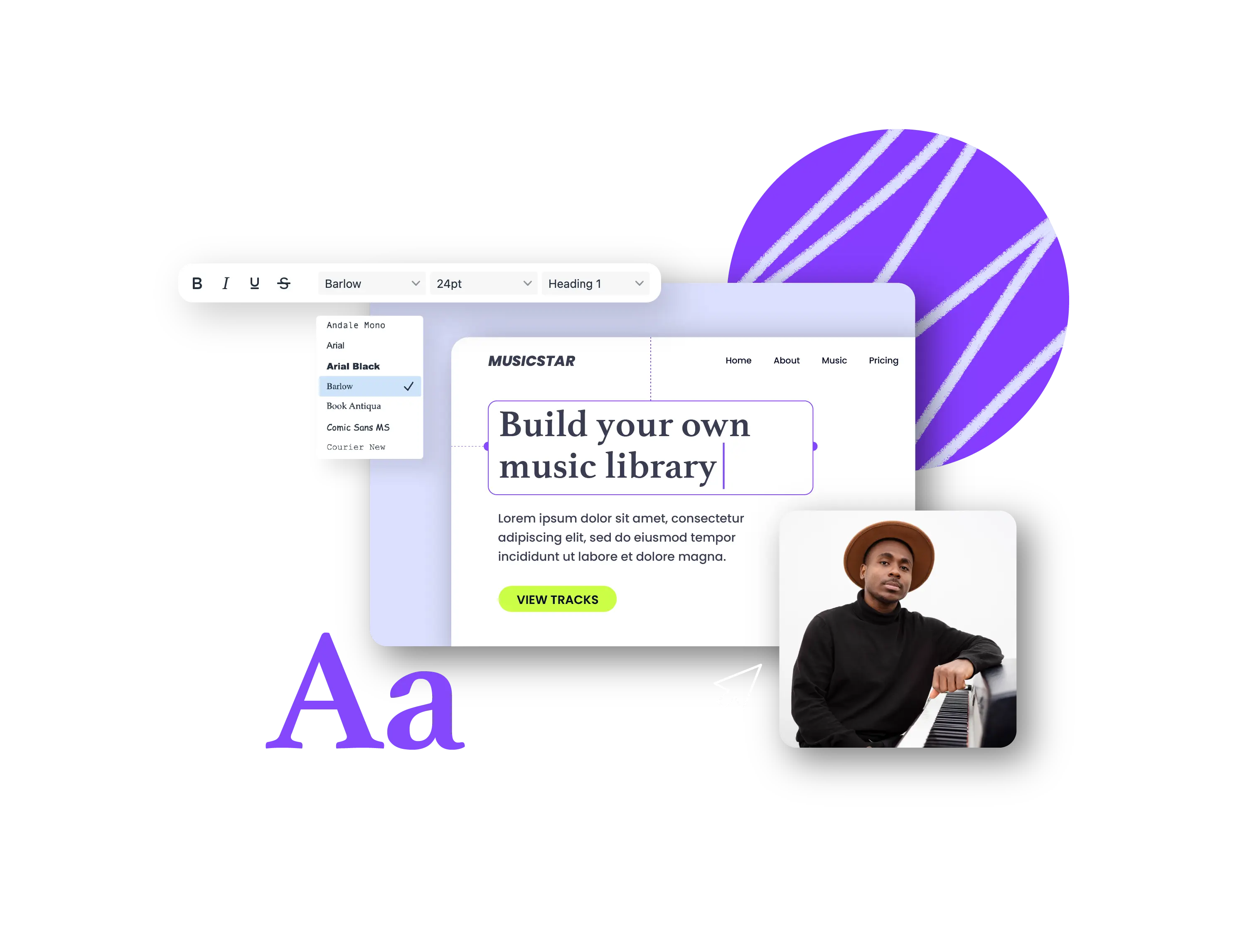 Not Convinced? Test drive a Demo Site.
Explore one of our professional demo sites and experience the power of our platform firsthand.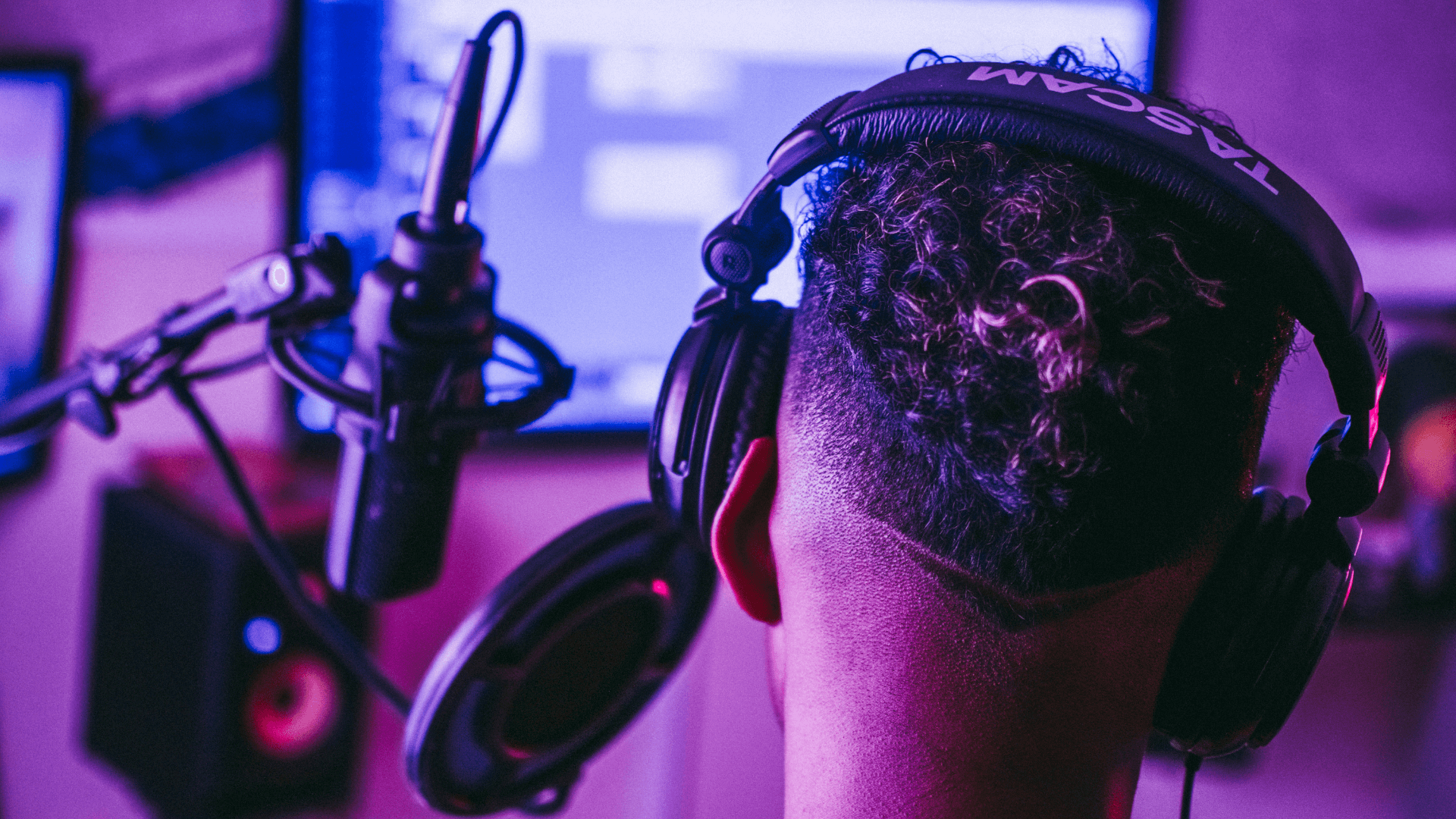 Raving Reviews
Explore sites that have used Tunebud to transform their online presence.