Our mission
Our mission is to empower musicians with a professional platform for seamless promotion and monetization of their music. We understand the evolving digital marketing landscape and strive to strike the perfect balance between commercial viability and artistic integrity.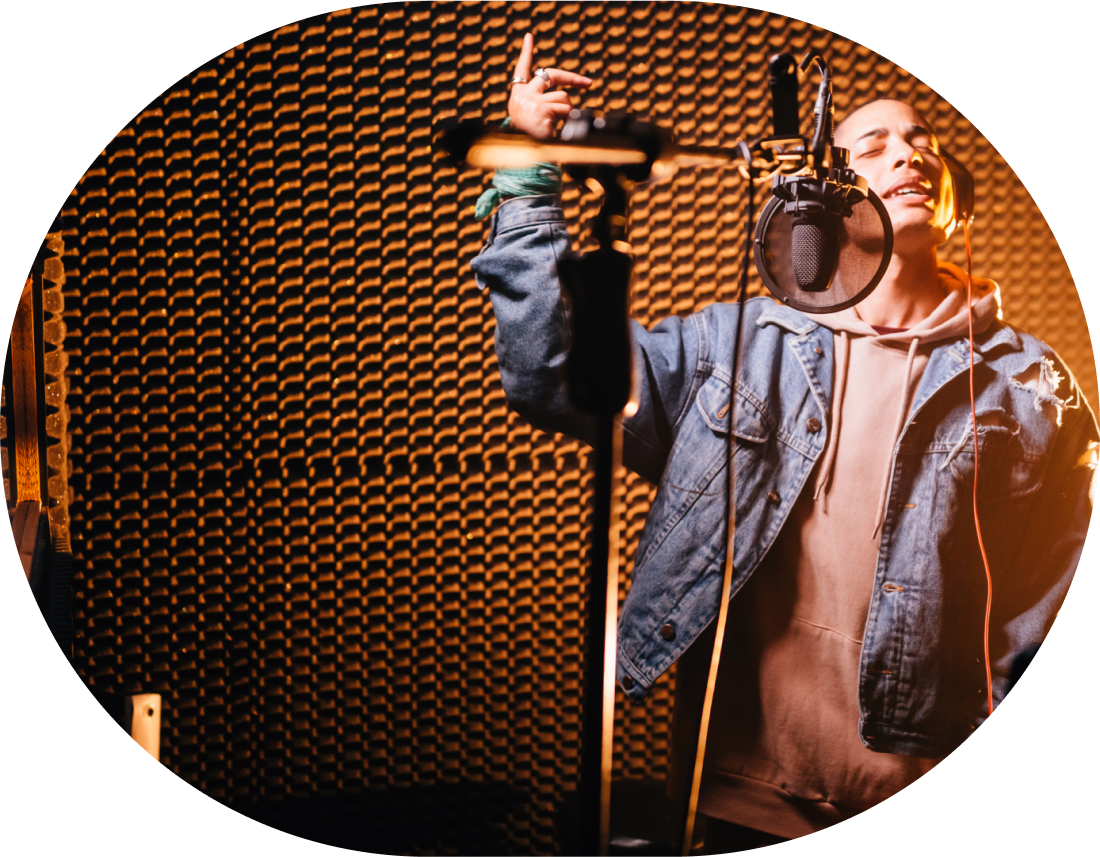 Core Values
We value creativity, authenticity, and musical integrity, and we believe in fostering a supportive and inclusive platform where artists can thrive. With a customer-centric approach, we prioritize the needs and aspirations of musicians, listening to their feedback and continuously improving our services.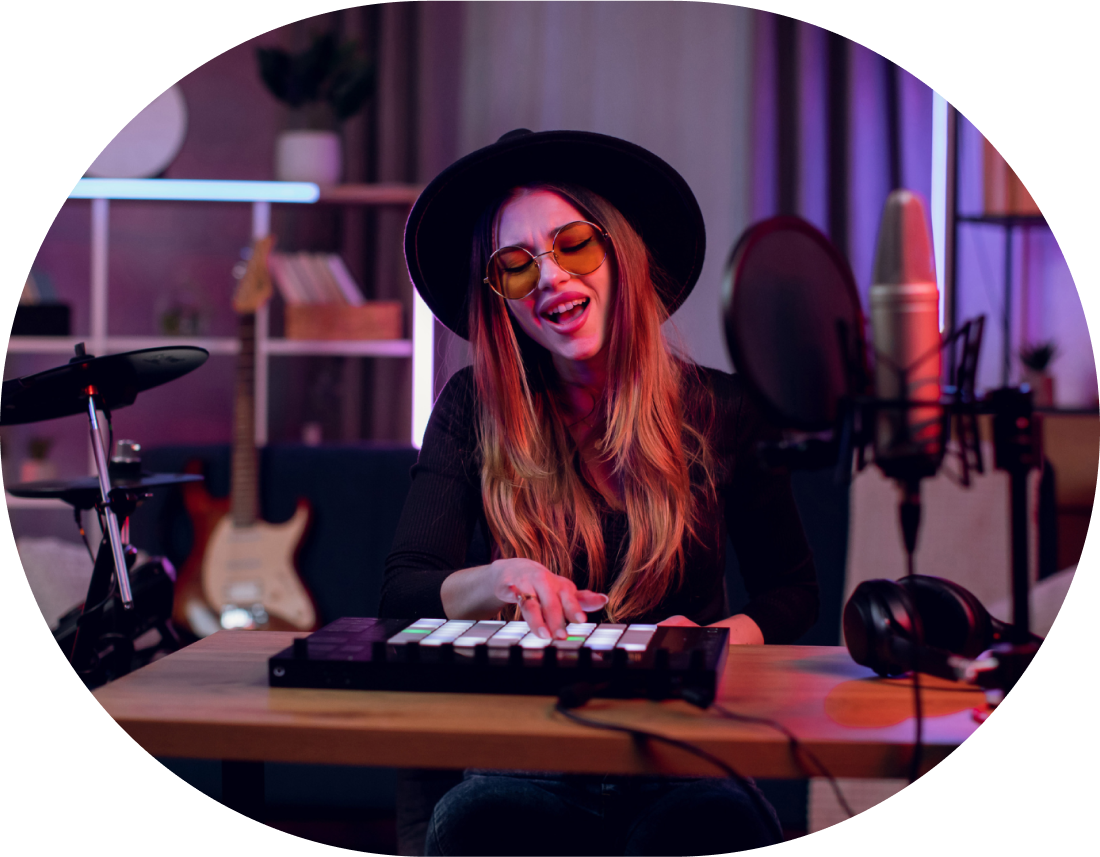 Meet The Team
Each member of our dedicated team brings a wealth of experience and passion for music, technology, and customer satisfaction.
Anthony
Business and Customer Stuff
Favourite thing: a sunny weekend
Marko
Tech Stuff
Favourite thing: family and football (ideally together)
Mariana
Marketing Stuff
Favourite thing: the gym and her tortoise (ideally not together)
Vibha
Accounting Stuff
Favourite thing: food, family, fridays
Jayce
Marketing and Customer Stuff
Favourite thing: walks with her dog and watermelon (separately)
Feature Rich Websites for Musicians, Composers and Publishers
A comprehensive set of features that provides you with all the tools you need to succeed in todays digital landscape.
Customization and Design
Personalize your website with ready-to-use components and unlimited website pages. Build your professional, mobile optimized website with no coding required.
Custom Playlists
Organize your tracks into themed playlists. Send private playlists to clients with instant download links.
Watermarking
Automatically apply watermarks to your audio files. Allow clients to instantly download watermarked audio. Ensure that your music remains secure and identifiable.
E-commerce
Monetize your music with ease using our e-commerce features, including pay-per-track, subscription models, and multi-currency support.
AI-Enhanced Search and Metadata
Say goodbye to manual tagging. Use our sophisticated AI search experience and have clients discover your music in and instant.
Raving Reviews
Explore sites that have used Tunebud to transform their online presence.