Standard Platform
Our standard platform delivers professional features at a great value.
1 month free trial
Multiple design and style features
Public and Private playlist features
Free https ssl certificate
Hosting
Up to 50 tracks
Multiple design and style features
Mobile optimisation
$39 per year | $5 per month
Bolt-On Features
In enhance your standard platform with our comprehensive set of bolt-on features. Tailor your portfolio site or customize your music library platform with a specific feature combination for your site.
Track Scale
Automatically scales up and down based on your number of tracks. Prices are per month. Contact us for rates on higher track volumes.
Keep 100% of your sales

Pay per track and subscription based models

Multiple currencies

Secure integrated payment gateway
Play audio watermarked versions of your track Allow free download of watermarked tracks No need to upload separate watermarked audio files. All watermarking automatically applied.
AI Music Search
From $12 per month
Let our AI tech automatically write track descriptions and tag genres, moods and multiple parameters. Offer your customers advanced AI based search features. Match similar tracks from YouTube. Upload files for similarity search. A complete AI based catalogue management and search solution.
Bespoke Design And Development
Website Design Service
Transform your musical vision into a captivating website with our professional Design Service. Our expert team will work closely with you to create a stunning and unique online presence that reflects your music and brand.
Customization Service
With our Customization Service, you can go beyond the standard templates and create specific features, advanced functionality, or integration with external systems. Our team ensures that your music library is built to meet your exact needs.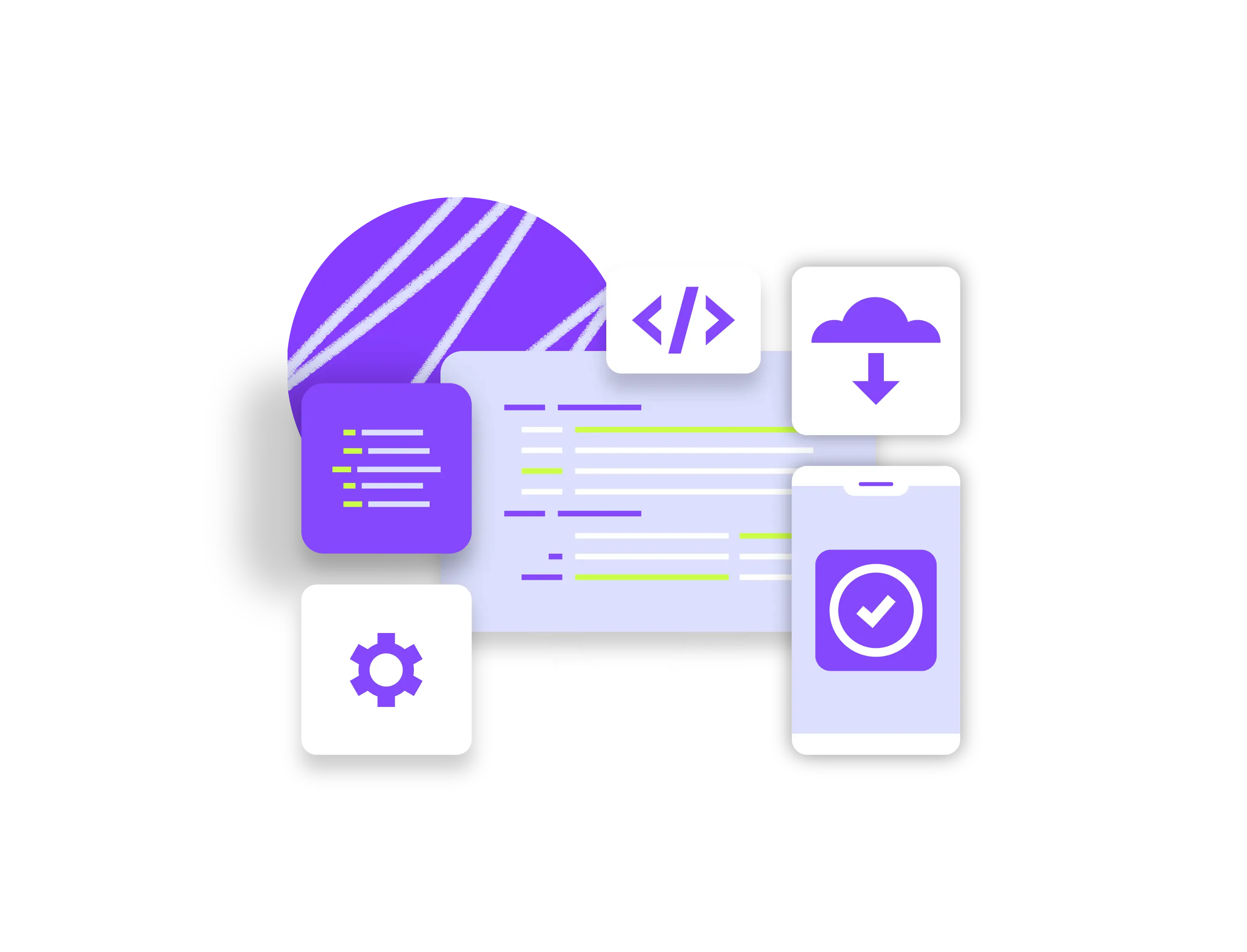 Frequently Asked Questions
Explore the FAQs and gain a deeper understanding of how we can assist you in building a remarkable music library.
Tunebud can provide you with a free domain if you do not have one. However you can still use your own domain or use your own subdomain if you prefer. If you start with a free Tunebud domain it's quick and simply to switch to your own domain at a later date. All your content and music automatically migrates across.
I Already Have a Website, Can I Still Use Tunebud?
Yes. If you already have a website that you are happy with, you can run your Tunebud site along side your main website via a subdomain. The advantage of this is that you continue with your existing website and you bolt on the functionality of eCommerce, music search, playlists and all the other Tunebud features alongside it.
Can Tunebud Replace My Existing Website?
Yes. If you've built a website using Wix, Wordpress, Squarespace or one of the many website builders, you can save on fees by switching your entire website to Tunebud. No only can you have a great looking website that's similar to Wix or Wordpress, but you also have all the tools associated with music such as a music search, playlists, eCommerce, ability to send sound files etc.
Is The Free Trial Really Free?
Don't you just hate it when a free trial is advertised and then the fist thing you have to do is put in your credit card details? Ah! It's annoying. We don't do this. You free trial is free. We don't require card details. Try us out without any worries.
Can I Set Up A Site Now And Switch To My Own Domain Later?
Yes. This happens a lot. You can get your site ready on one of our free domains. You can then switch to your own domain when you're ready. All your music and content is switched across automatically. It's quick and simple.